Donate to KATA Fund
As a 501c3 organization, your financial donations to KATA Fund are tax-deductible.

Through the end of 2020 if you donate using this QR code on your mobile PayPal app our charity is not charged PayPal's 2.2% + $0.30 transaction fee.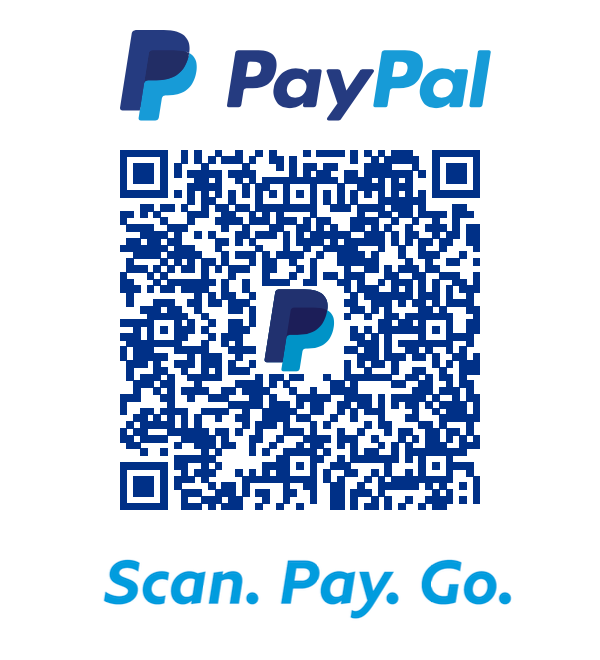 Does your company or employer provide matching donations? Consider donating to KATA Fund and help families and individuals reap the benefits that long-term study of karate can provide.